about
What is SAP?
SAP is the most popular ERP (Enterprise Resource Planning) software package. It has modules that cover most of the computing needs of running a medium to large company – accounting, HR, manufacturing, inventory, sales and distribution, etc.
Client
Our client is a big furniture retailer in Israel with more than 10 brick and mortar stores and a website built on WooCommerce.
All the stores managed the information inside of the SAP system (including product information, stock and prices) and the synchronization with the webstore was managed manually by a team of dedicated webmasters.
what we
improved on
With the development we did, we allowed our client to relax and enjoy the additional revenue stream the webstore generated without any worry of items falling out of sync with the brick and mortar stores.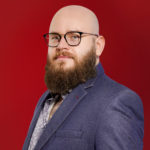 Less staff
Before the integration, there were two full time employees making sure that site was working properly and being kept up to date with the latest information.
2
employees were free
to do other work
Keeping in sync
Often product went out of sync, especially on a tight timeline for various sales and stock changes that the webstore's webmasters had to update manually and often overlooked or weren't fast enough.
24
hours of seamless integration
Orders are never lost
The webstore's webmasters had to send the orders manually, as soon as they were created in the system, and on weekends, because of the influx of new orders, not all of them received timely response
Increase customers satisfaction
Often customers were able to order products that are out of stock or without
a clear shipping date together with orders being lost, which often overloaded the customer service lines and extremely reduced customers happiness.
Customers are
happy
what we do
In order to make the WooCommerce + SAP integration as deep as possible, we worked closely with the SAP external development team to make sure that their API is able to accommodate every request we are planning to use it for.
Automatic
product creation
Products are now created automatically from the SAP system, which includes; product information, stocks amounts, descriptions, images and variations.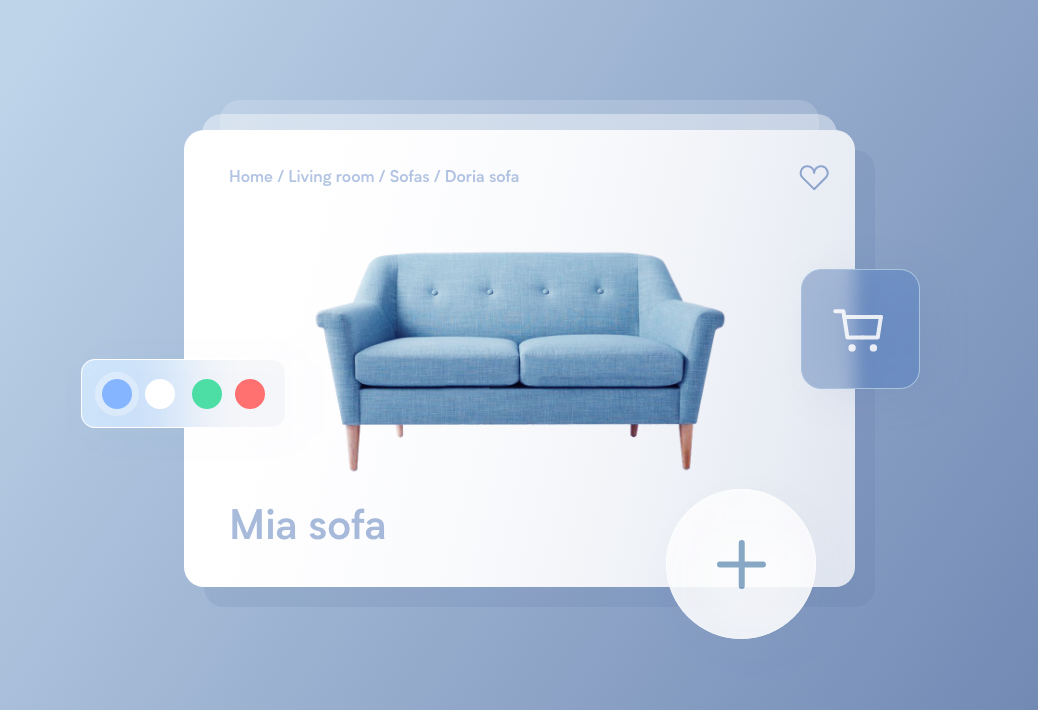 Keeping products
up to date
With every update inside of SAP, products are being updated automatically and seamlessly to reflect their current state inside of SAP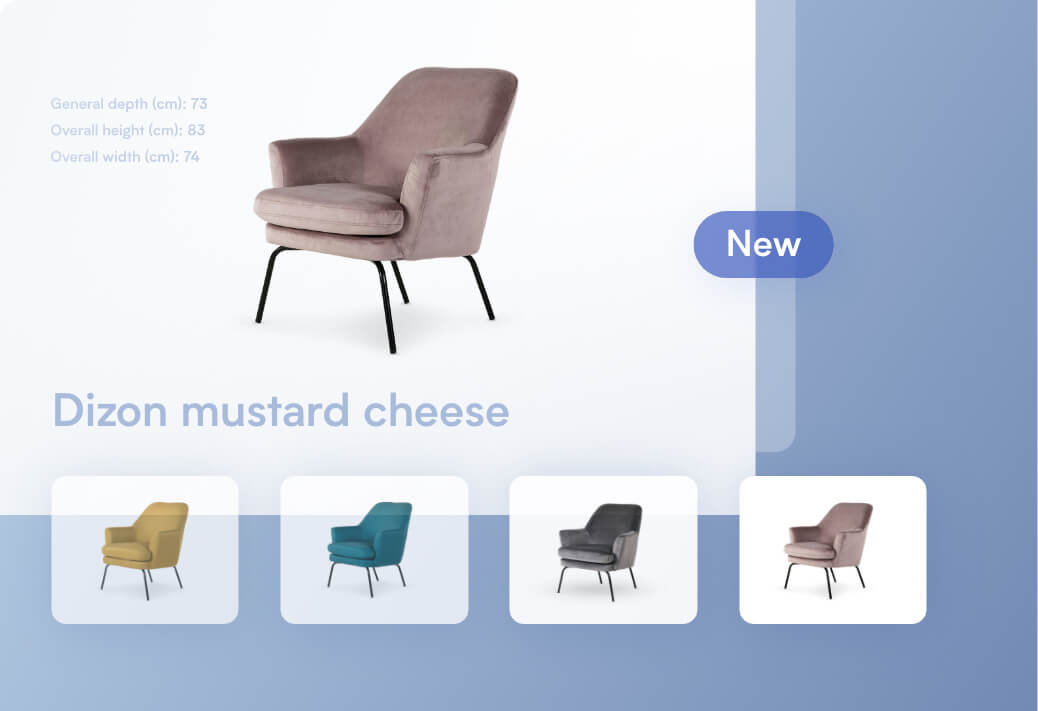 Category and tags
Same as with the products, categories and tags were created and synced with the information within SAP.
Prices and sales sync
Our integration is keeping track of any pricing changes or sales updates in the SAP system and reflecting them immediately through the webstore.
Multi warehouses
and multi-piece stock and shipping dates
With multiple warehouses spread across the globe and items that are built from different SKUs, the system kept stock in sync by calculating the availability of each individual piece and showing the customers the available amount and the closest shipping date to them.
Future stock
With products being manufactured every moment, and not always available in warehouses, our integration kept the customers updated on the dates of future stock availability closet to them
Customer creation and synchronization
Customers that are going through
the checkout process are being created automatically and/or connected to already existing customers inside of the SAP
system
Order creation
Orders now are being created
automatically inside the SAP system once they are paid for as well to that, stock is being decreased to reflect the available amount through all the systems.
Money charging
and invoice emailed
Once our code is confirming with the client's payment processor that the order is paid for, invoice and receipt of payment is being created and sent to the customer's email.
Support integration
With the current setup, although the
amount of customers enquiries decreased
in size, we still made sure that our integration took care of any request
created from within the webstore and sent it seamlessly to the caring hands of our now freed customer service agents.