we make
code

We excel at giving our clients the most enjoyable experience while working with an external development team.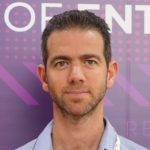 As an agency, we get to work with many different clients and many different vendors. It's not easy finding a development team that fully understands and accepts the ongoing responsibility of an online project.

Michael, Kirill, and the rest of the rgbcode team excel in this aspect (among others). They are available, professional, cordial, and get the job done. It's true for day-to-day stuff, and doubly true for the emergencies that are bound to happen.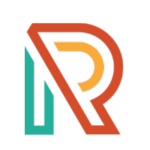 Ravner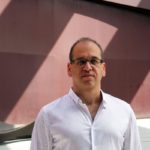 Evgeniy and the rgbcode team have worked with us over the last two years. Together we built a game-changer solution in the inflight entertainment market. Thanks to the creativity of this group and thinking out of the box we could achieve performance that none of our competitors could get even closer.

Being smart, taking risks, and working fast are the gradients of a startup that wish to succeed. rgbcode has them all. It was a pleasure working with them and we are looking forward to adding more new ideas to the benefits of our passengers.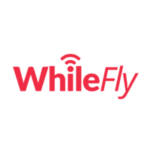 WhileFly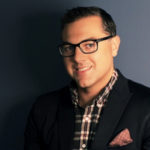 rgbcode provided excellent engineering services for one of our largest clients for almost two years. Kirill and his team consistently met our clients' expectations around quality, communication, and delivery management.

They were able to adapt and demonstrate value through several client-side organizational changes. I hope to continue working with rgbcode, and would recommend them to my colleagues.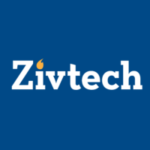 Zivtech
development
While Fly website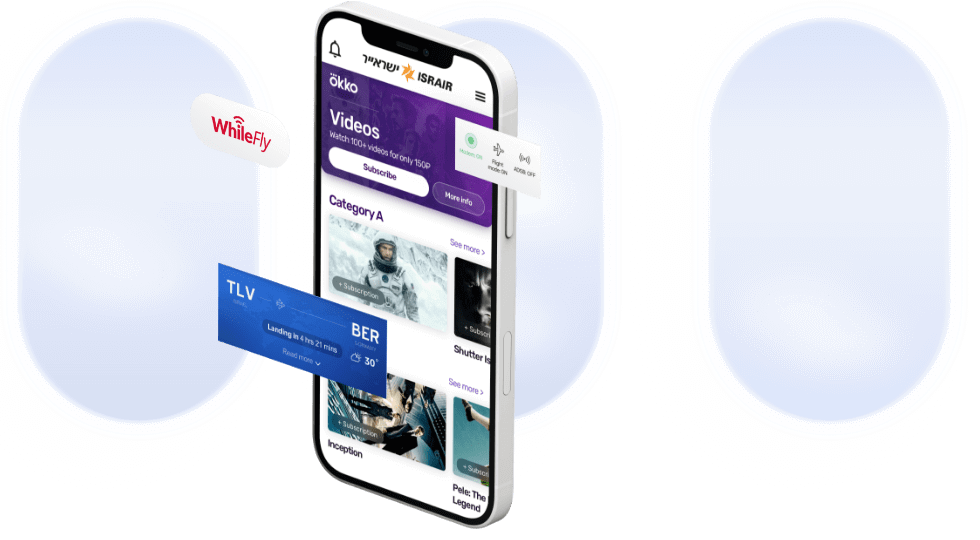 WhileFly's technology enables low-cost airlines to serve their passengers with free onboard content and entertainment during the flight.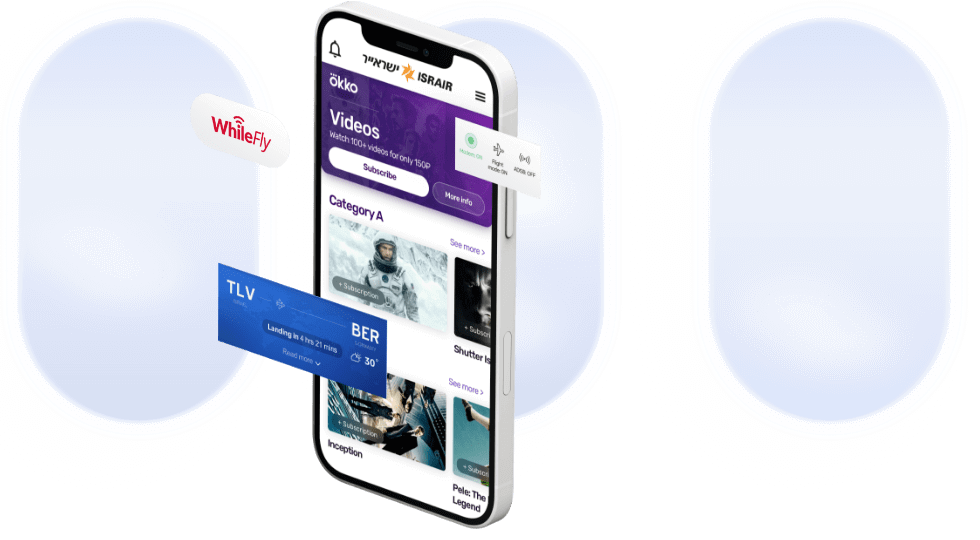 marketing
Kaza: webstore automatisation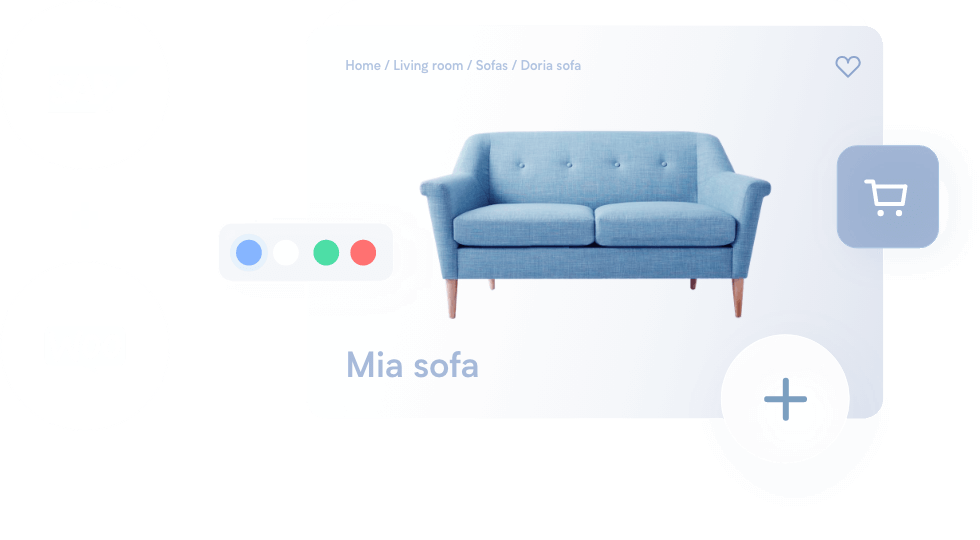 WordPress development and SAP integration for one of the biggest Israeli furniture shops holding more than 10 branches across Israel.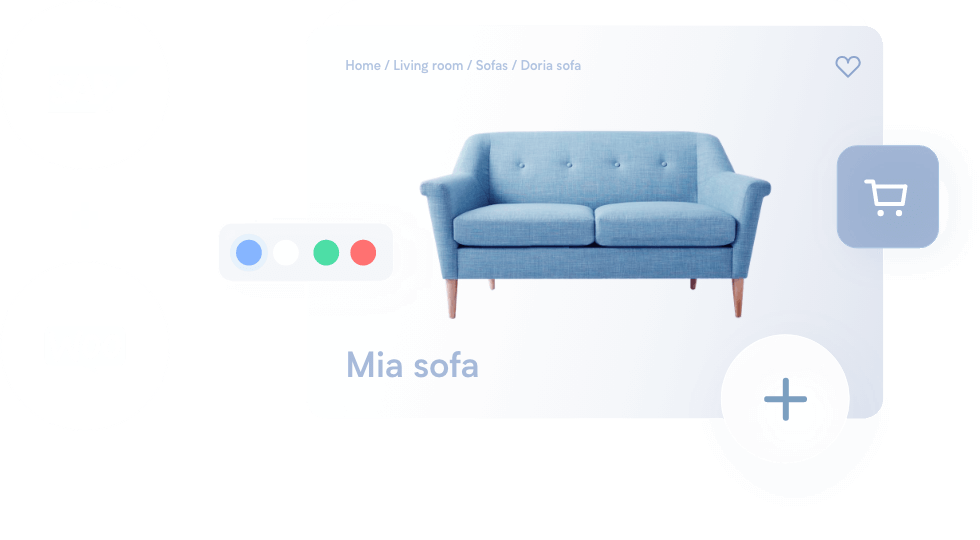 what we're
best at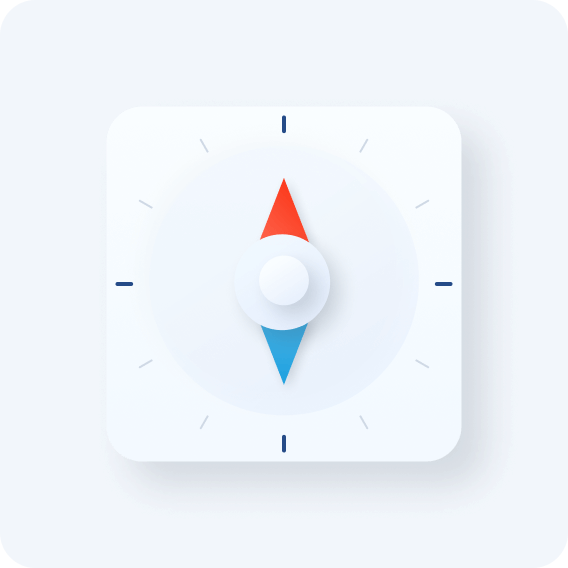 strategy
& consultation
We navigate our partners to the right solution that will fit their specific requirements.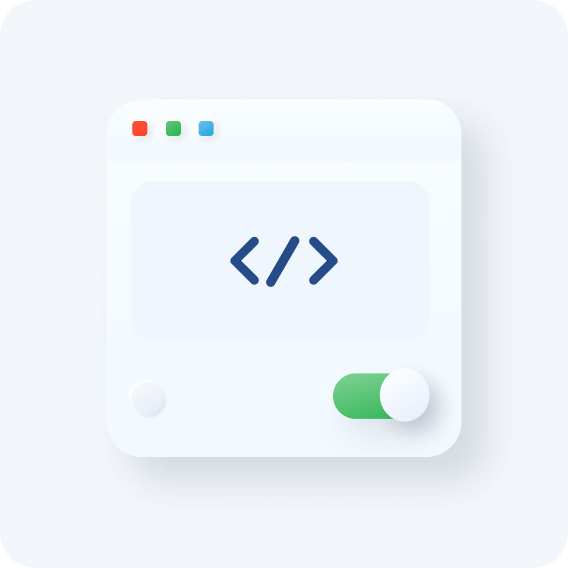 development
& delivery
Enterprise-level development teams that are forged for your organizational needs.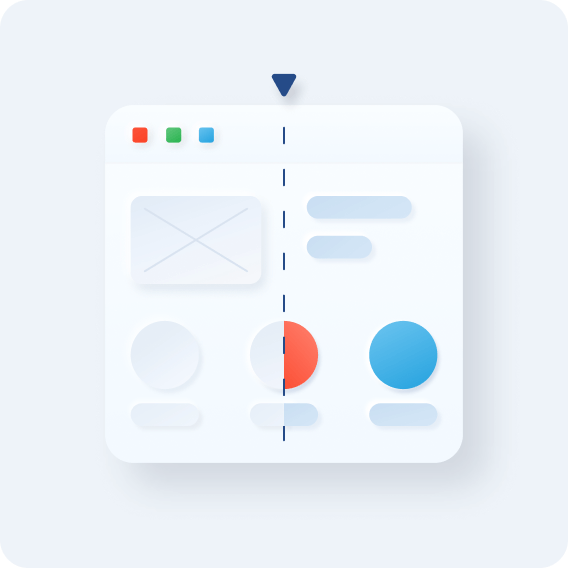 UI/UX
& web design
From UX to UI, wireframe to mockup, with our talented designers every pixel is under control.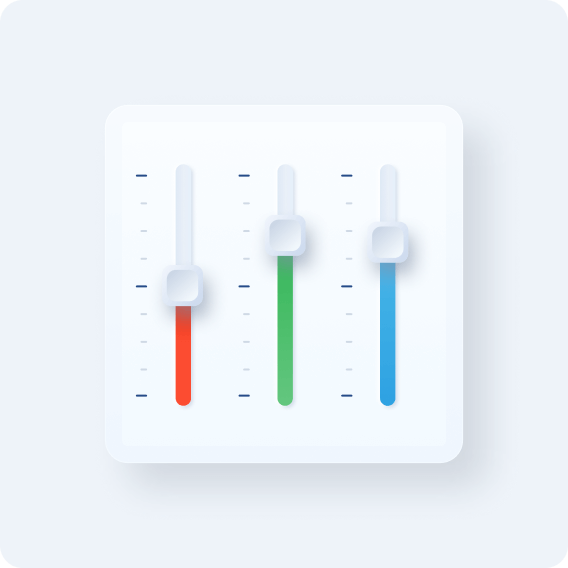 maintenace
& support
Never be left alone in the dark. Our dedicated teams are always available to aid.
work space
We are frontend developers, backend experts, and fullstack ninjas. We can't be tame to a specific stack, but as we promise to deliver the most enjoyable experience, we must love what we use;
React & Next.js
Clean, modular and scalable.
Your development partner
We are a result-driven team of experts that value transparency, remarkable quality, responsiveness, and respect.
23
team members
Agile development teams
10+
years in business
60,000+
dev hours delivered last year
daily products sold with our web apps
daily articles published
blog
Directly from our team
Expand your brand with white label development services
We offer full-scale development and DevOps services as a way to compliment your agency's offering, working to our high standards while keeping your brand on the storefront.
Replacing
rgbcode
with
"Your Brand"
contact us
Let's talk!
New partnerships can be terrifying, but we don't disappoint.